Sabi weya wi garra gu – Knowing where we are going
This paper describes a process of impact assessment led by Enterprise Learning Projects (ELP), with members of the community of Minyerri. The purpose of the paper is to set out the methods and process that we developed with the people of Minyerri and to reflect on the lessons learned from the first experience of implementing it.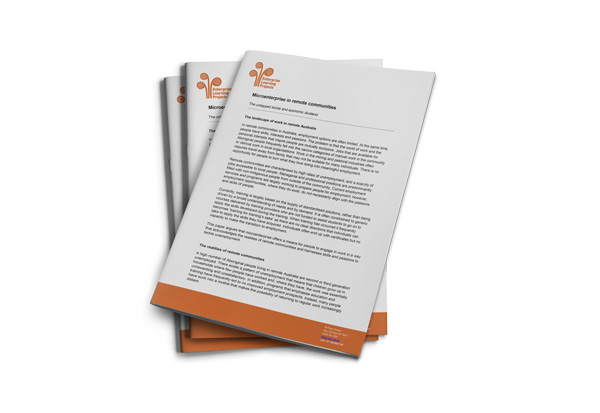 Microenterprise in remote communities
This paper argues that microenterprise offers a means for people to engage in work in a way that acknowledges the realities of remote communities and harnesses skills and passions to tackle unemployment.