Community Works is a company that works with organisations that promote social and economic development.
We want to see organisations thrive and achieve the best results from their work with disadvantaged and vulnerable communities. We believe this can be achieved by working in partnership and using the best methods available.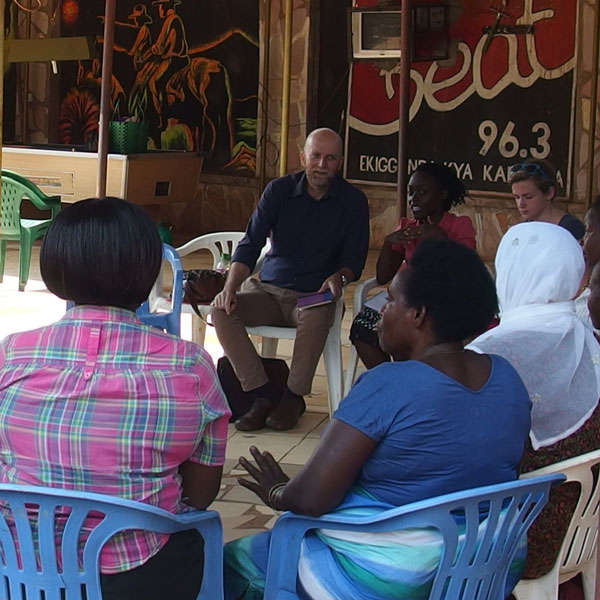 At Community Works we support innovation in
social development
with a focus on new ways to achieve impact, scaling-up of successful programs, improved service models and sound community engagement practices and partnership. Our core work and skills are in
development practice
. Our goal is to provide the most valuable advice, support and tools. Our team is a thoughtful, dedicated group of people who focus on results.
I have had the pleasure to work directly with and observe the activities of Steve Fisher and Community Works over several years in Australia and the region. In my experience, Steve provides valued leadership through his work with colleagues in mental health and community development. Steve and his associates are highly experienced, reliable and talented and have completed a range of national and international projects that demonstrate the importance of participation and a creative and collaborative approach to community development.