Community Works supports organisations and the communities they serve to put their ideas into action
We Help to:
Evaluate and Learn
COMMUNITY WORKS is a creative company working for evidence-based social development

Develop Strategies
Build plans for the future based on assets, gaps, opportunities and priorities.
Design, Implement and Scale Initiatives
Build best practice based on evidence.
EVALUATE AND LEARN
Build expertise by engaging communities to generate better projects and services.
Manage Conflict
Build skills and structures to engage with conflict effectively and productively.
Communicate
Build communities of practice by sharing experience visually, creatively and powerfully.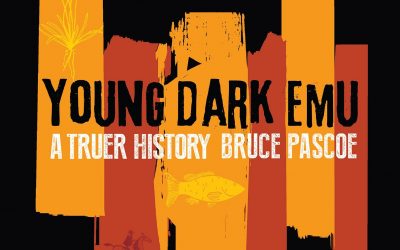 Over the school holidays, I had the pleasure of attending the launch of Bruce Pascoe's new book, Young Dark Emu, along with my eight-year-old daughter. Young Dark Emu looks at the highly advanced land cultivation methods developed by Aboriginal people in this country...
This article responds to requests we have received for more information on visual methods that enable productive conversations with community groups. These conversations may be around problems they are seeking to tackle, the planning of a project, the airing of views on a particular subject or other situations in which someone is facilitating a session with a group of local people.
All development projects and programs need and deserve to be evaluated. A good evaluation measures impact, generates new knowledge on program design and provides insights on how to improve the work. An even better one engages participants and beneficiaries in the...



Phone
+61 (0) 3 9005 7341
Address
313/757 Bourke Street
Docklands
Victoria 3008
Australia