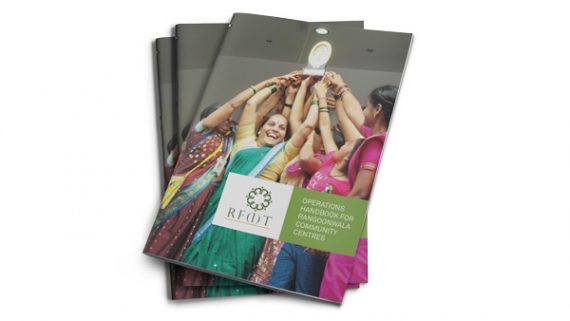 Operations Handbook for Rangoonwala Community Centres
This handbook is designed to be a basis for others to implement community centres of a similar kind, as a means of scaling up the work and extending the positive impact of the Rangoonwala Community Centre model beyond its current locations.
Amnesty International Human Rights Friendly Schools Package
Amnesty International selected Community Works to improve, deepen, extend and repackage Human Rights Friendly Schools. This process resulted in four main products:
StrongMinds Toolkit
Community Works collaborated with StrongMinds to develop a Group Talk Therapy Toolkit.  The toolkit contains information, procedures and training tools that enable facilitators, supervisors, and directors to implement the StrongMinds model.