Publications
Replication and Scaling Up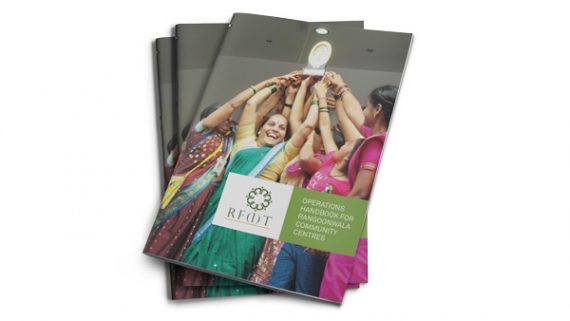 Operations Handbook for Rangoonwala Community Centres
This handbook is designed to be a basis for others to implement community centres of a similar kind, as a means of scaling up the work and extending the positive impact of the Rangoonwala Community Centre model beyond its current locations.
More Than a Drop in the Ocean: How can good examples of remote services be replicated?
This paper introduces elements of effective services and reviews international experiences on scaling up successful projects and programs, comparing them with the context of remote and regional Australia.
SCALING UP
PLACE-BASED STRATEGIES TO STRENGTHEN COMMUNITY
EARLY CHILDHOOD SYSTEMS
What makes a village, town, or district a healthy and happy place to raise a young child?