Martin De Los Rios
Project Development Associate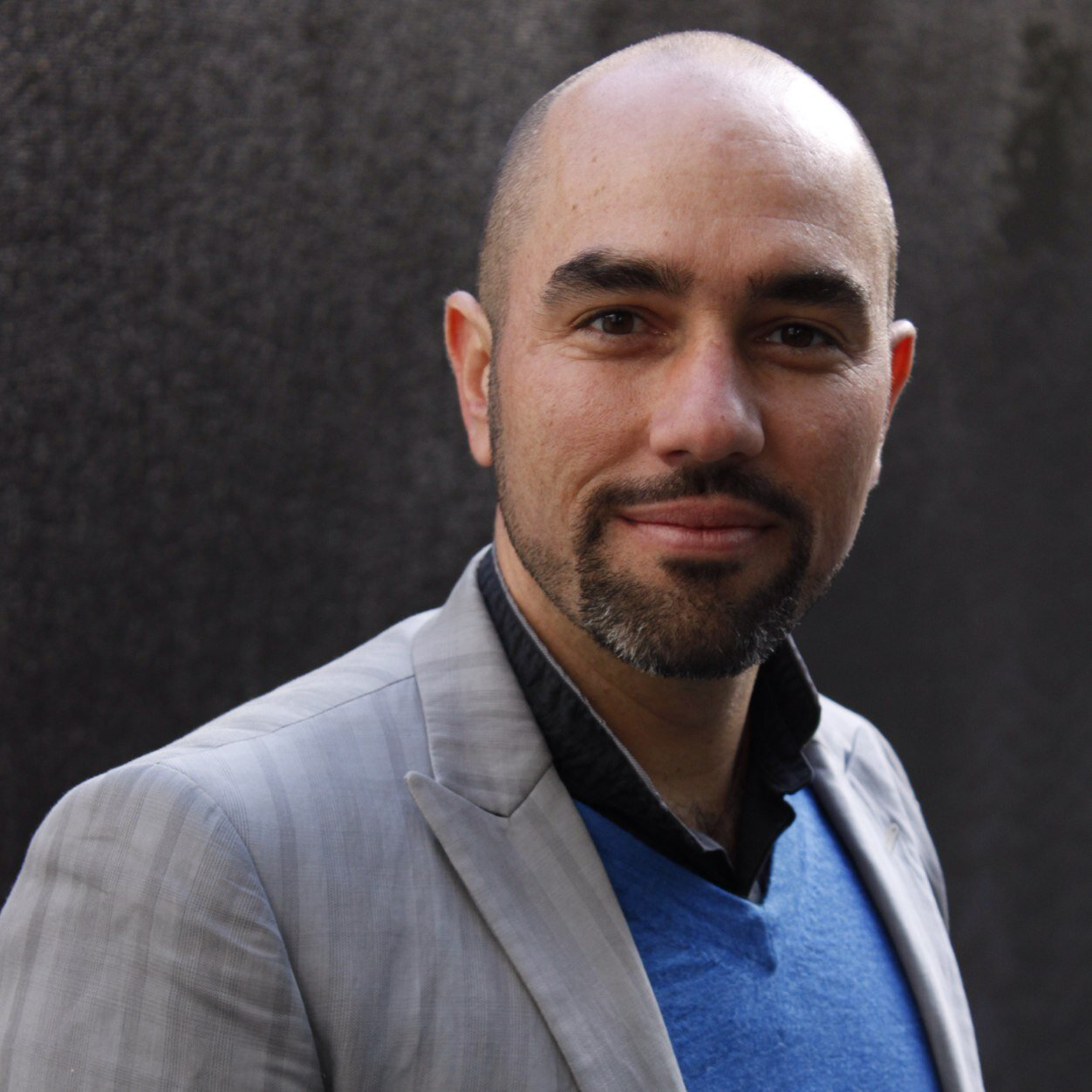 He has extensive experience in community engagement, conflict resolution, decision making and group facilitation, community development project design, evaluation and management, social planning and training.
Martin has worked for and within the various levels of government throughout Australia. His latest appointment was as community engagement adviser and trainer for the City of Melbourne.
Initially trained as a civil engineer, Martin has two masters degrees in environment and international aid, and project management and international development practice and social planning. Martin was formerly a committee member for the International Association for Public Participation (IAP2) in Victoria, Australia.